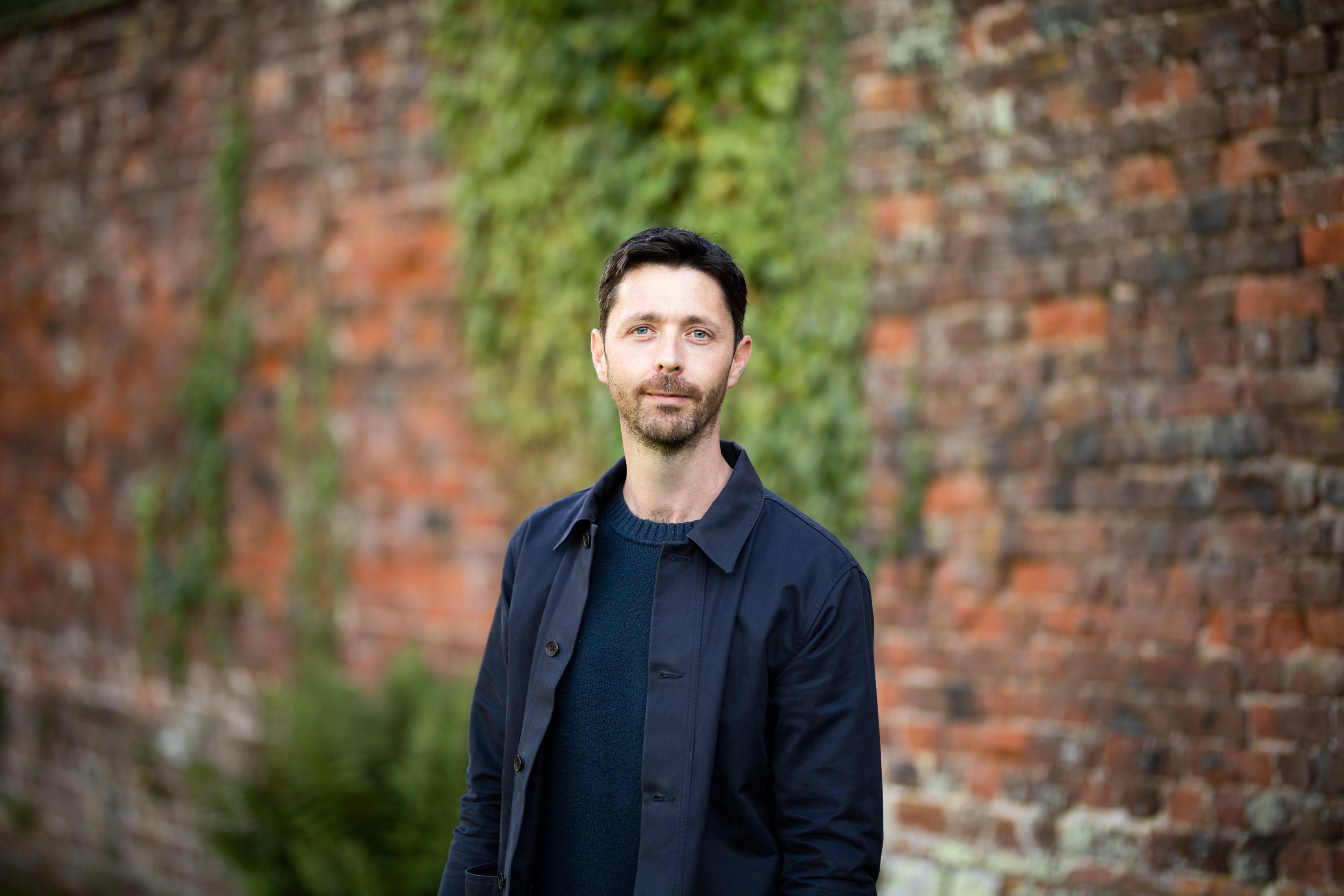 I didn't grow up at all interested in gardening, but I loved being outdoors. I liked how being outdoors made me feel. A little bit wild. Untamed. Unbounded. In fact, I still do.
There's something uncomplicated about being outdoors. Nature doesn't care about our job roles, our to-do lists, our outstanding bills. Nature accepts us for who we are. Out there, meandering through woodlands, wandering across countryside, I feel like I fit in, into a natureful world that just makes sense. This is how we are meant to feel, I think. A little free. Connected with our environment. Amongst other beings. This is what brought me to gardening, my way.
My style of gardening has never been about growing the perfect flower or the perfect carrot. For me, gardening is about welcoming nature into my own space and bringing together elements that evoke that feeling I love about being outdoors. But I never really saw this reflected in the gardening world. Many gardening organisations, clubs, books, websites and the rest talked only of tips and tricks, of taming and conquering and paving and trellises. None of them really spoke about how it feels to be outdoors.
I grew up in Lancashire, surrounded by terraced houses, old cotton mills and rolling countryside. But it wasn't until I had my own garden, set in the Rossendale Valley, overlooking a few grassy hills and a bit of the countryside, that I truly realised just how connect to nature my garden made me feel.
When we moved in, the garden was dominated by a gnarly, bad tempered veteran ash tree and bordered by spiky hawthorn hedges. We set to work, opening up areas, planting grasses, ferns, foxgloves and other wild flowers and a few trees and allowed the garden to naturalise. At the bottom is a small area of trees that feels like a tiny woodland and began turning a grassy patch into a little meadow.
With a daughter on the way, I wanted to create a space that my little one could feel just how I did as a child. That wildness. Today, she spends her days scurrying after bees, digging earthworms out of the soil and playing in her little teepee under the old ash tree. Together we play in the space we've created, in our little wood and meadow.
In 2015, Wood and Meadow was born. Need I say what inspired the name? The idea was to create a small store for a curated selection of well-made, high-quality products for the garden and outdoors. But in truth, the intention has always been much grander. My ambition is to change the conversation around gardening and our everyday outdoor experiences to one that's inclusive, accessible and brings us back to nature.
Barrie Thompson, Wood & Meadow founder.